Decade of Health Ageing - Message from IPA Leadership
Dear Colleagues,
We are excited to hear the announcement by the United Nations General Assembly (UNGA) declaring 2021-2030 to be the Decade of Healthy Ageing. This declaration not only seeks to highlight the importance of both physical and mental health as we grow older, but also the important contributions older persons make to society. Healthy ageing is about creating the environments and opportunities that enable people to be and do what they value throughout their lives.
This declaration could not have come at a more appropriate time. The unprecedented events of the COVID-19 pandemic has emphasised the pervasiveness of ageism and its deadly impact on older persons across the world. This is a critical time to protect the human rights of older persons and have their voices heard for them to enjoy their autonomy and freedom.
Healthy ageing includes more than physical health. Mental health, social connectedness and the opportunity to contribute to society are all important factors. The International Psychogeriatric Association (IPA) advocates for the rights of older persons across the full spectrum of health and aging. IPA's goal is to be a leader in supporting the mental health and wellness of older persons globally. IPA's multidisciplinary members across the world provide care, education, and innovation across multiple segments of society enabling older persons to increase their longevity and to remain a vital resource to their families, communities, and economies. IPA looks forward to collaborating with the UNGA, providing leadership and being in the forefront of the Decade of Healthy Ageing.

Kiran Rabheru MD, CCFP, FRCP, DABPN
IPA Board of Directors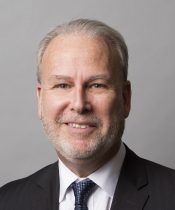 William Reichman, MD
IPA President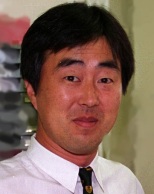 Manabu Ikdeda, MD, PhD
IPA President-Elect