Job Bank
A founding principle of IPA is the strong commitment to the sharing of knowledge and research. As such, it fits the mission of IPA to facilitate the connection for research opportunities via this new Job Bank. For those interested in recruiting in the diverse fields of geriatric mental health, please contact the IPA Secretariat at info@ipa-online.org for more information on posting rates and guidelines.
---
Postdoctoral Research Fellows - Statistician/Epidemiologist/Quantitative Social Scientist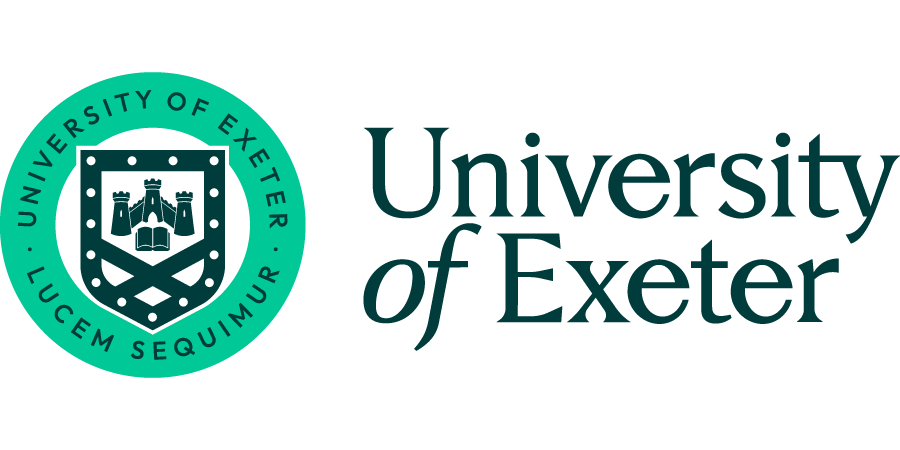 The Centre for Research in Ageing and Cognitive Health at the University of Exeter (UK) is pleased to offer two outstanding opportunities for early-career researchers with exceptional statistical skills who wish to apply these skills to projects that will provide evidence to influence policy and practice in the field of ageing and dementia. One role is available from July 2018 on a full-time fixed term basis until December 2020 with an expected extension to December 2022 subject to review of progress with the project in 2020. The other role is available immediately on a full-time, fixed term basis for two years from the date of appointment (this may be extended depending on funding).
These two posts will focus primarily on the IDEAL programme (see www.idealproject.org.uk). IDEAL is a longitudinal cohort study of people living with dementia and carers that aims to identify what can be done to enable people to 'live well' with the condition. The IDEAL team is currently undertaking the third annual wave of data collection. IDEAL began in 2014, funded by an ESRC/NIHR large grant, and has been funded to continue for three further annual waves of data collection as an Alzheimer's Society Centre of Excellence. There may also be opportunities to work on other REACH projects. See the full posting including salary range. Interviews are expected to take place on 18 June 2018.